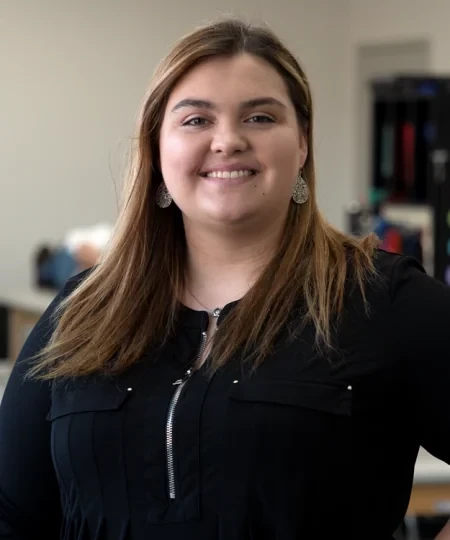 My Locations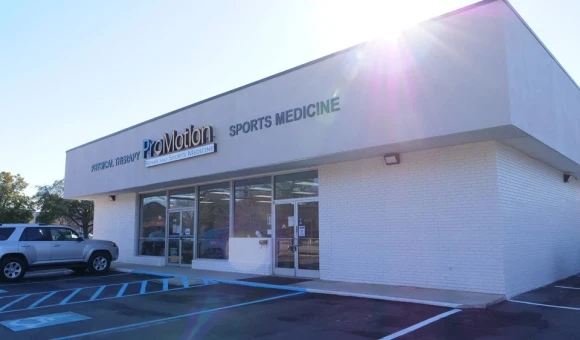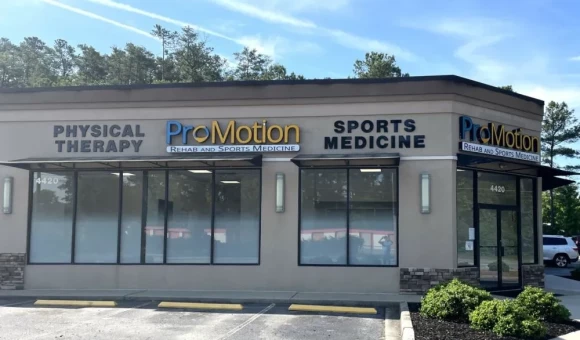 Biography
Jessica Sanders holds an Associate's Degree in Physical Therapist Assistance. She graduated from Orangeburg Calhoun Technical College in 2020 and began practicing with ProMotion Rehabilitation and Sports Medicine in December of 2020.
Jessica's favorite part about being a Physical Therapy Assistant is getting to help people become pain free while guiding them to become the best version of themselves. She also enjoys the opportunity to establish relationships with her patients, connecting with them individually and helping them reach above and beyond their therapy goals.
In addition to being a licensed Physical Therapist Assistant, she is also a member of the American Physical Therapist Association, where she is active in going to South Carolina district meetings. Jessica is looking forward to getting more involved in representing Physical Therapy Assistants within the South Carolina chapter!
Outside of her professional life, Jessica enjoys spending time with her family and friends, watching South Carolina gamecocks softball and football, and traveling with her husband Jonathan and their golden retriever Sadie!