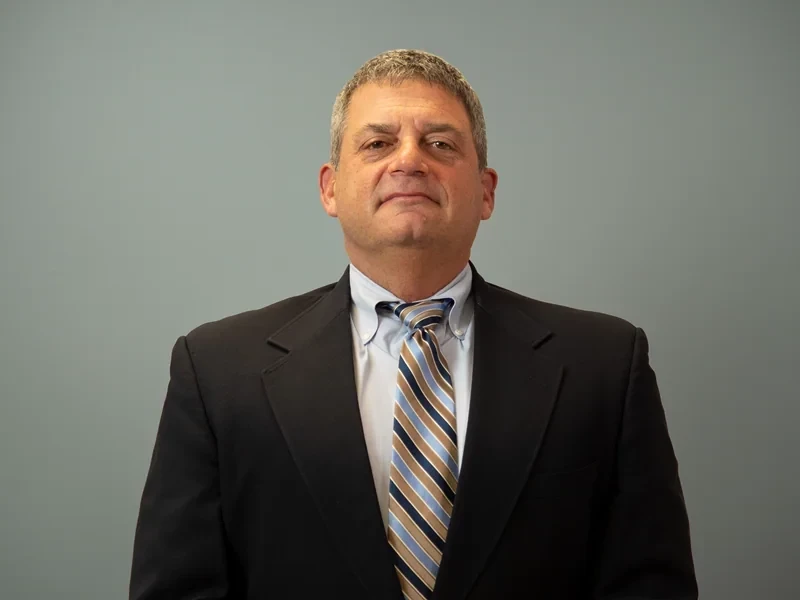 My Locations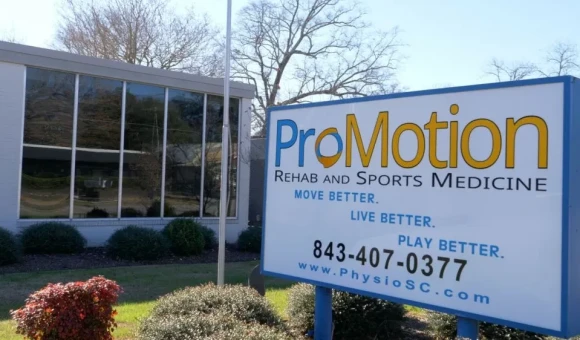 Specialties
1985 Graduate: The Citadel. Charleston SC.
Focus: Teaching and Athletic Training.
National Teaching Evaluation/NTE, Board Certification/CPE
Commission: South Carolina Army National Guard. 2006, Retired Lieutenant Colonel.
1990 Graduate: Medical University of South Carolina/MUSC, Charleston, SC.
Professional degree: Occupational Therapy. Focus, Hand Therapy and Industrial Rehabilitation.
Service to Pee Dee Region of South Carolina, 30 years full spectrum of treatment settings:
Acute Inpatient, General Rehabilitation, Outpatient, Long Term Care, Home Health, Occupational Health, Manufacturing, Industrial Safety and Rehabilitation.
Evaluation, Rehabilitative, Therapeutic, Expert Witness: Workers Compensation and ADA cases.
1990-2222: Focused Professional continuing education and studies.
Nationally Certified and SC State Licensed Occupational Therapist/OTR/L
Certified Functional Capacity Evaluator/CFCE (Matheson, Health South Corporation)
Certified Ergonomics Assessment Specialist/CEAS (Back School of Atlanta)
Biography
Todd received his undergraduate education from the Citadel and his Occupational Therapy degree from MUSC, with additional doctoral studies at the University of St. Augustine. He has over 25 years of clinical experience in a variety of settings, but specializes in Hand Therapy and Industrial Rehab. He is a certified Functional Capacity Evaluator and Ergonomics Assessment Specialist, and he also serves on the SC Occupational Therapy Licensure Board. In his spare time, Todd enjoys being with family and any outdoor activities, including boating, fishing and hiking with his dog, Wynhaw, in the woods.
Community Service: State and Local Level:
State: Prior Board Member, South Carolina Occupational Therapy License Board, LLR
State: Prior Board Member, Citadel Alumni Association/CAA
State: Prior Medical Section, South Carolina Military Department, Joint Services Detachment
Local: Florence Kiwanis, SC public schools PTA president, President Central UMC Men's club
Clinical Specialty: (Adult population, Industrial/Manufacture related, Essential Job Demand, ADA driven)
Diagnoses: Shoulder, Elbow, Wrist, Hand, Cervical, Lumbar, Head, Burns, Lower Limb
Work: Injury, Prevention, Ergonomics, Teach, Evaluation and Custom Test (post offer) Design
Hand Therapy: Rehab from Trauma, Amputation: Body Powered and Myo-Electric Prosthetics
Expert witness for Workers Compensation care progression and root cause analysis.
Consulting Audience: (Health Care, Service, Manufacturing and Distribution Industry)
Ergonomic: Work Station Design, Occupational Risk Assessment/ORA. Post Offer testing
Body Mechanics: Teaching and Training
General: Safety and Occupational Health for manufacturing and Home based rehabilitation.
Adjunct professor: Lenore Ryan, University: PAM's, Functional Capacity Evaluation/FCE design
Emergency Preparedness and Management EM/EOC/FEMA
Management Experience:
Departmental: Rehabilitation Services (Occupational, Physical, Speech, Pulmonary and Cardio)
Regional: South Eastern United States (South Carolina, North Carolina, Virginia)
Corporate: Hospital System Occupational Safety Manager, Prior member industrial safety council