As a practice committed to helping patients be pain-free, we are always accepting resumes from those therapy and administrative staff who pride themselves on accepting new challenges and who have a strong desire to help others. We only accept staff into our practice who have the drive, passion, and enthusiasm for helping the patients we serve.
Our focus is on delivering exceptional results and services, learning new techniques, advancing our capabilities, and of course, having an exceptional team environment! Our expanding practice provides ample opportunities for further education and career advancement.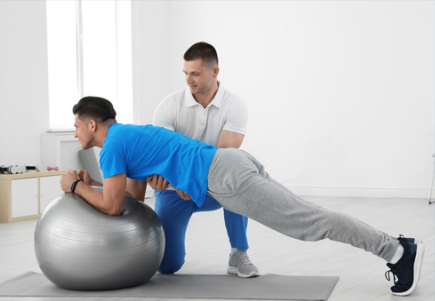 Physical therapy careers offer individuals a rewarding career in a field where they can help others with pain and disability. The Bureau of Labor Statistics reports that physical therapists are expected to see an 18 percent increase in employment between 2019 and 2029.
These professionals work with patients of all ages. Many physical therapists also work with professional sports teams and school systems.
PTs evaluate patients and develop rehabilitative programs for them to recover from injuries or chronic health problems. They can use exercise, massage, electrical stimulation, compression garments and stretching to improve mobility, strengthen weakened muscles or reduce pain.
As part of the ProMotion team you will be surrounded by mentors. Our team is comprised of clinicians with expertise in a broad range of specialties from sports medicine, vestibular rehabilitation, foot & ankle, spine, and many more. Our team approach to mentorship and commitment to education ensures that members of the ProMotion staff are continually advancing their knowledge and skill sets.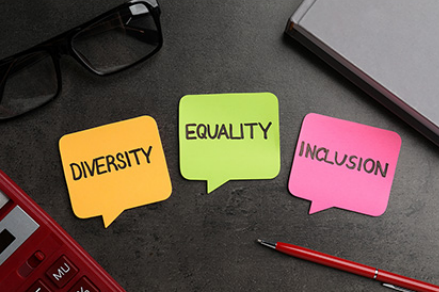 Diversity & Inclusion
ProMotion Rehab and Sports Medicine is dedicated to the promotion of fairness and inclusion at each stage of our practice. We apply value-based medicine and at the core of this philosophy is the belief that all of our team members are important and deserves respect and help. Harassment, discrimination, and microaggressions don't have any place here. Any member of the leadership team or the Diversity and Inclusions Committee can be a resource to help you if concerns arise. More than that, we are here to make sure our Departmental culture is responsive, aware, and open to change. Please inform us how we will make a positive influence on your work setting, medical practice, and patient care.