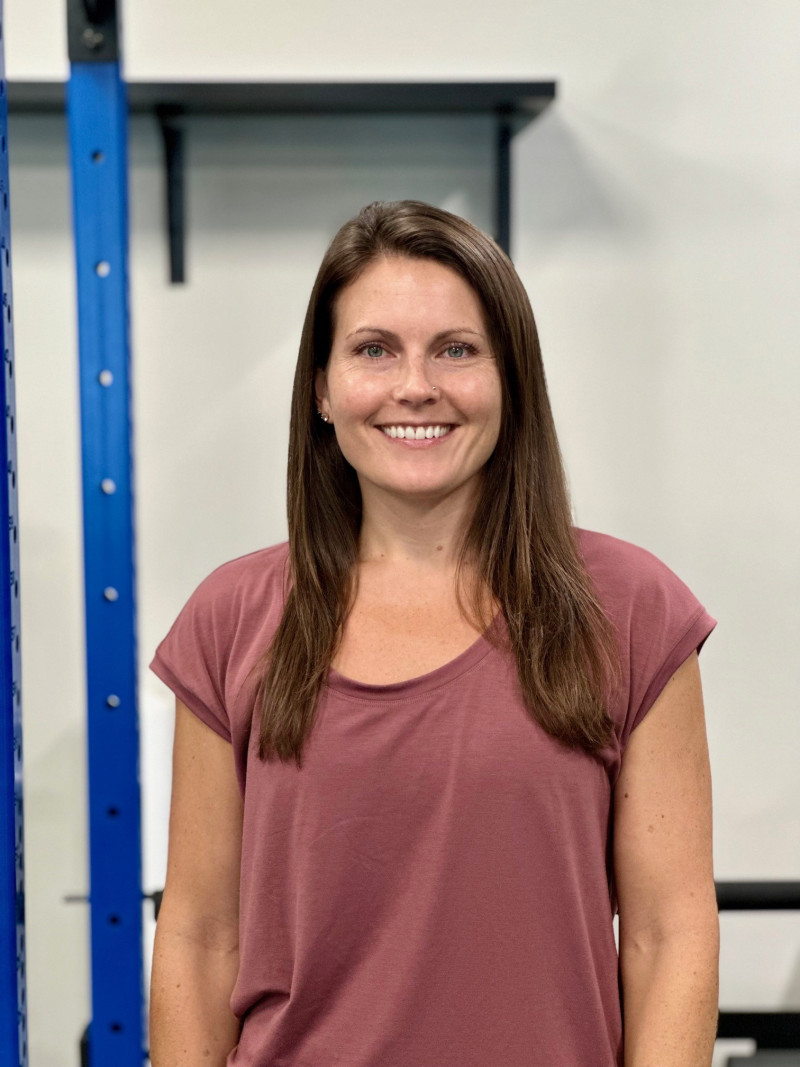 My Locations
Biography
Rebekah is a University of South Carolina Alumni graduating with her Bachelor of Science in Exercise Physiology in 2011. After graduation, Rebekah pursued a career in group exercise and personal training. She started off managing Progressive Fitness and Wellness where she offered one-on-one personal training, nutrition and group fitness classes to her members, gaining a multitude of experience. She currently works with City of Columbia employees performing clinical Exercise Stress Testing for the Fire Department, as well as offering nutrition consulting, personal fitness training, group fitness training, and yoga classes to city employees. Rebekah has often been referred to as a "Wellness Investigator" as she is good at finding ways to improve the quality of her clients lives through careful listening, wellness counseling, and health coaching. Rebekah's life passion continues to be promoting a lifestyle and habits that support longevity and quality of life.

Outside of her professional endeavors, Rebekah enjoys spending time with her two daughters and her Boston terriers, staying physical fit, and being active outdoors enjoying the sunshine!
Please contact our Columbia Office today at (803) 233-1366 to schedule services with Rebekah.
For more information on the Wellness, Nutrition, and Health Coaching Services, click here.
Certifications
B.S. of Science in Exercise Physiology
Certified Personal Trainer with World Instructor Training School (W.I.T.S.)
Corrective Exercise Training Level I and II Precision Nutrition (PN)
Sleep Coach,
Stress and Recovery Coach
Plant-Based Eating,
Macro based diets,
Intermittent Fasting,
Athletic Nutrition
TRX group exercise trainer
Pilates Instructor PHI Pilates
Les Mills certified group exercise trainer in Body Pump, Body Flow, Body Attack and Core
Basic Life Support- American Heart Association