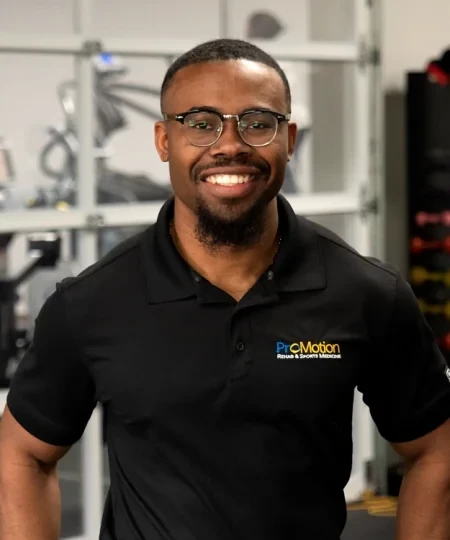 My Locations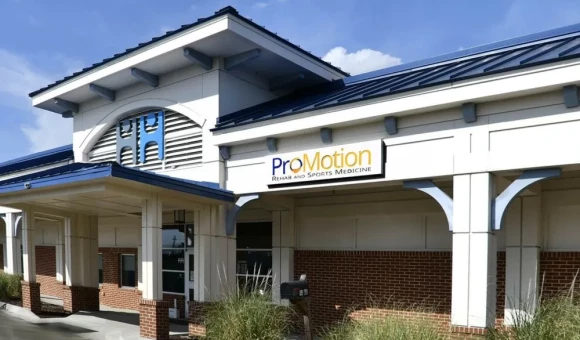 Specialties
Orthopedics
Sports Medicine
Prosthetics
Knee/Hip Injuries
Biography
John Swinton holds an Associate Degree of Applied Sciences in Physical Therapist Assistant from Horry-Georgetown Technical College in 2021. Prior to earning his degree, John worked in the customer service industry, learning traits that he continues to apply today in the healthcare field. As a former State Champion Wrestler, John has a strong background in strength training and functional movements.
John has a special interest in treating sports medicine, orthopedics, and lower extremity injuries using both strength principles and manual therapy interventions. He enjoys strength training and running, as well as helping patients reach their own goals in these areas!
As a newer clinician, one of John's professional goals is to earn certifications in running mechanics as well as prosthetic gait training. He enjoys working with these populations and is striving to work with Paralympic athletes in addition to his current treatment populations.
John began working for ProMotion after graduation in 2022, working in the Florence and Lake City locations.
Outside of his professional life, John enjoys spending time with his family and friends, traveling, music, and adding to his large sneaker collection.
Education
Horry Georgetown Technical College: Associates of Applied Science in Physical Therapist Assistant
Affiliations & Memberships
APTA
Member of Swamp Fox Training
Member of Strickland's Boxing and Fitness