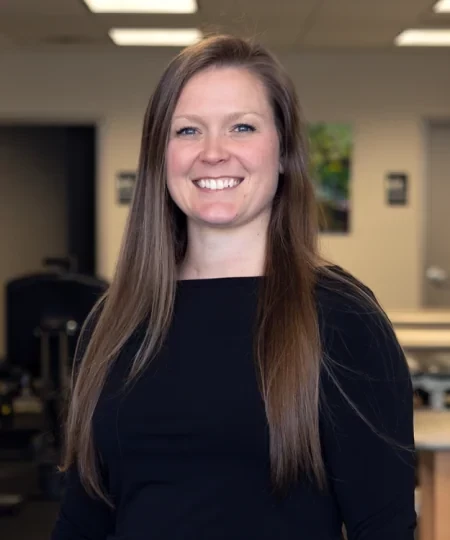 My Locations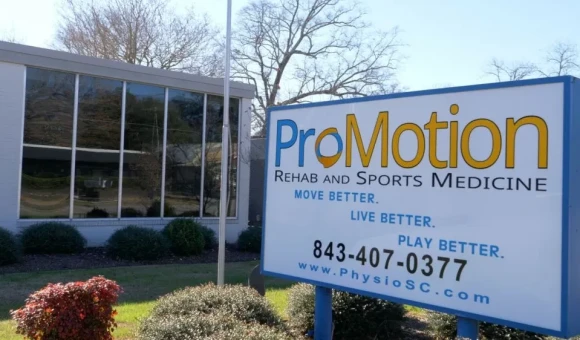 Specialties
Orthopedics
Sports Medicine
Geriatrics
Pediatrics
Biography
After receiving her undergraduate degree from Francis Marion University, Jourdan started teaching Biology at Florence Darlington Technical College, as an adjunct instructor. Along with teaching in a classroom, she also spent time coaching fitness classes. Her love for fitness and helping others led her to pursue a career in physical therapy. She went back to school and graduated from the Physical Therapist Assistant program through Greenville Technical College and received her license in 2018.
Within her first year of practicing in an outpatient clinic setting she pursued further continuing education to improve her orthopedic manual skills completing the Maitland Australian MT1 peripheral essential course followed by the MT2 essential spinal course. She now loves to treat shoulders and spine with improved confidence from her continuing education and growth as a clinicians with the guidance of her fellow PT clinicians.
Jourdan absolutely loves what she does and strives to learn more throughout her career from fellow clinicians and opportunities through continuing education. She hopes to make a positive impact and is excited to teach people how to move better and improve their overall quality of life. Jourdan and her husband share this love of helping people through functional training classes and working out together at their gym as well. They also have two cuddly pups who love outdoor adventures and two beautiful daughters who they hope will grow to love fitness as much as they do!
Education
Frances Marion University
Greenville Technical College

Physical Therapist Assistant Associate in Applied Science
Certifications
RockTape FMT Basic Kinesiology Taping Certification