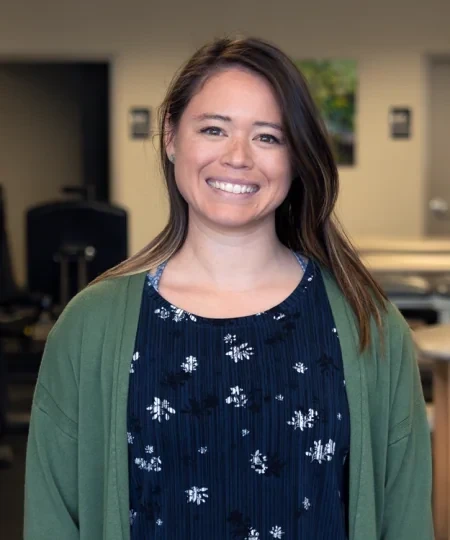 My Locations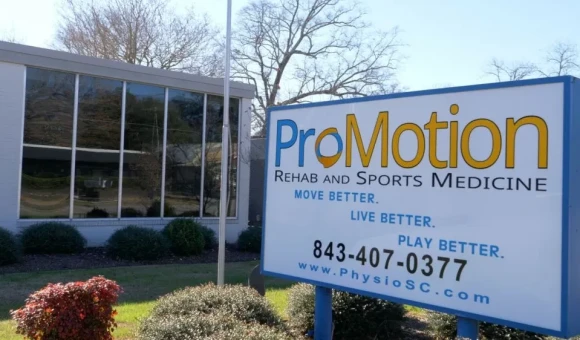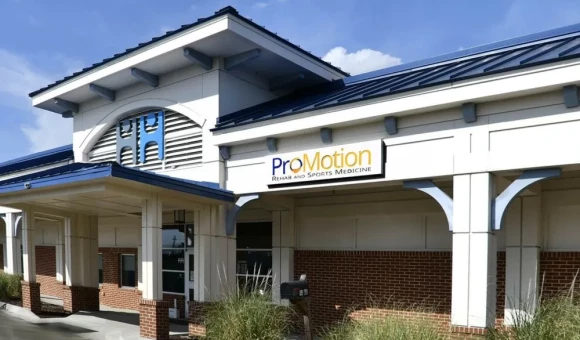 Specialties
Orthopedics
Sports Medicine
Foot & Ankle
Vestibular and concussion rehab
Running Analysis and rehab
Biography
Dr. Alanna Phillips earned her Doctorate of Physical Therapy from the University of St. Augustine in 2019. She graduated magna cum laude from her doctorate program as well as from the University of Miami, FL with her Bachelors in Education in Athletic Training and Sports Medicine in 2015. She worked as a certified Athletic Trainer for the University of Miami Health system within physical therapy clinics, coached girls' youth club and middle school soccer, and worked alongside other physiotherapists with the Jamaican Women's National Soccer Team during World Cup qualifiers upon completing her undergraduate studies. Upon passing her board certification and licensure exam, Dr. Phillips provides a unique perspective on a patient's transition of care as a Physical Therapist concurrently working in the acute hospital setting, inpatient rehab setting, and outpatient setting.
She enjoys treating a variety of diagnoses with a particular interest in vestibular and concussion rehabilitation, neurologic disorders, and running analysis and treatment. Dr. Phillips is able to adjust her treatments for each patient to meet them where they are at when they walk in the door and not just treat by a to-do list. She is an active listener that strives to truly understand a patient's goal that goes beyond the script in order to create effective and efficient treatment plans. She was drawn to this profession because of the opportunity to build connections with her patients and be a part of helping them improve their quality of life in meaningful ways whether it be getting back on the soccer field or being able to pick up their newborn grandchild.
Dr. Phillips is a member of the American Physical Therapy Association and is proud to be a forever student- participating in numerous continuing education courses and keeping up with changes in evidence based research for treatment and evaluation techniques. She is certified in the application of Fascial Movement Taping with RockTape, Functional Movement Screen, and with the Postural Restoration Institute regarding treatment of lumbopelvic-femoral pathomechanics. Dr. Phillips is also an APTA certified Clinical Instructor for students currently enrolled in a Doctoral Physical Therapy program.
In her spare time and weather permitting, she enjoys trail running, playing tennis at Ebeneezer Tennis park with her husband Nick, and rollerblading with her dog Emma. When weather is not so permitting, Dr. Phillips enjoys doing puzzles and finding new recipes to cook

Education
University of St. Augustine for Health Sciences, St. Augustine, FL ○ Doctor of Physical Therapy (DPT)
University of Miami, Coral Gables, FL ○ Bachelor of Science in Education, Athletic Training
Certifications
CPR/Basic First Aid
Functional Movement Screen Certification
Athletic Trainer Certification
RockTape Functional Movement Taping
Level 1 APTA Clinical Instructor
Affiliations & Memberships
Member - American Physical Therapy Association