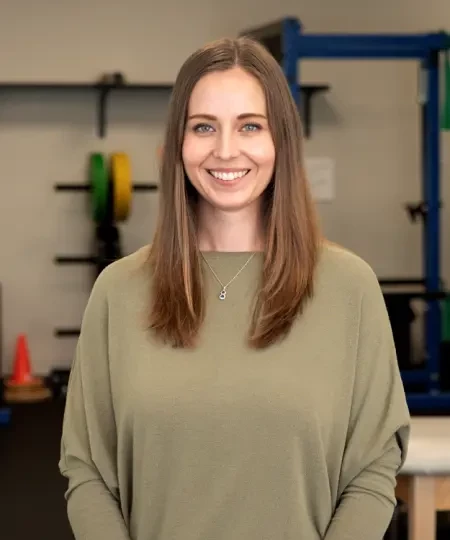 My Locations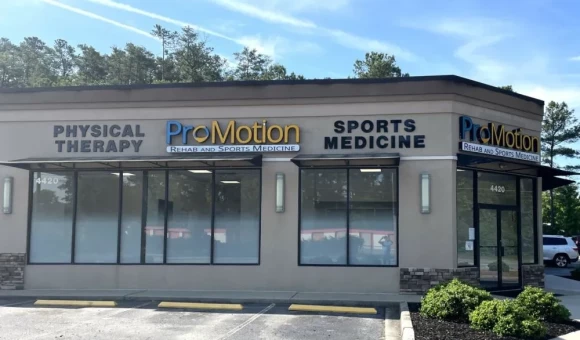 Specialties
Orthopedics
Sports Medicine
Foot & Ankle
Gymnastics Injuries and Rehabilitation
Dance Injuries and Rehabilitation
Biography
Dr. Nancy K. Imbeau holds a Doctorate of Physical Therapy and is a Board-Certified Specialist in Orthopedics with an additional specialty practice in dance injuries and dancer rehabilitation. Dr. Imbeau earned her Bachelor of Science degree, graduating Magna Cum Laude, from the University of South Carolina's Exercise Science Program in 2008. She earned her Doctorate of Physical Therapy from the University of Pittsburgh in 2014 and began practicing in outpatient orthopedics immediately upon graduation and licensure.
Dr. Imbeau has extensive training and experience treating a wide range of diagnoses and patients of all ages who want to maximize their movement potential and be active, from high level dancers and athletes to individuals who simply wish to maintain an active and independent lifestyle. She has a special interest in treating Injuries to the hip, knee, ankle, and foot and a subspecialty in gymnastics & dance injuries and rehabilitation. By utilizing the most up to date and evidence-based approaches to treatment she is able to deliver optimal results and minimize downtime for patients. She believes in a patient-centered approach, tailoring her treatments to each patient's individual needs.
Dr. Imbeau founded ProMotion Rehab and Sports Medicine on September 14th 2015 in Lake City, SC. Since opening their doors in Lake City, Dr. Imbeau and her team have grown ProMotion to 5 locations serving the Camden, Columbia, Florence, Lake City, and Spartanburg communities in South Carolina.
While practicing full-time, Dr. Imbeau has also worked to obtain additional post-graduate certifications in Manual Therapy, Orthopedic Physical Therapy, SportsMetrics ACL Injury Prevention and Plyometrics Training, Dry Needling, Personalized Blood Flow Restriction Training, and continues to participate in numerous continuing education and advanced certification opportunities. Additionally, she is an active member of the International Association of Dance Medicine and Science, the American Physical Therapy Association, and serves on the board of directors for the University of South Carolina's Department of Theatre and Dance.
Outside of her professional life Dr. Imbeau enjoys spending time with her family and friends, dancing, practicing yoga, being active outdoors, and spending time traveling with her husband, Andrew.
Education
University of South Carolina – Arnold School of Public Health

Bachelor of Science in Exercise Science with an emphasis in Health Fitness

University of Pittsburgh – School of Health and Rehabilitation Sciences

Doctor of Physical Therapy

Evidence in Motion Institute of Health Professions

Post-Graduate Manual Physical Therapy Certification
Certifications
Board Certified Clinical Specialist in Orthopaedic Physical Therapy
Evidence in Motion Institute of Health Professions Manual Physical Therapy Certification
SportsMetrics ACL Prevention and Plyometrics Training Certification
Owens Recovery Science Personalized Blood Flow Restriction Certification
Dry Needling
Affiliations & Memberships
Board of Directors - University of South Carolina department of Theater and Dance
Member - American Physical Therapy Association
Member - International Association of Dance Medicine and Science
Member – Doctors for Dancers
Patient Success Stories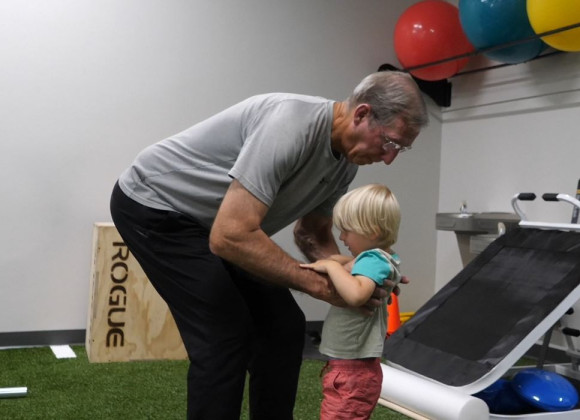 Jordan L. | Florence, SC
Through my therapist's constant encouragement and wise use of exercises, stretches, pulleys, and ultrasound, my shoulder loosened and gently healed. Soon a trust relationship was built. After 10 years with whiplash, two knee surgeries and a left shoulder becoming frozen, ProMotion Rehab and Sports Medicine might call me "a frequent flyer," but I call them "miracle workers."
Read Story